Architecture | Post Independence Design
Influenced and Inspired by Gandhi and Martin Luther, Joseph Stein an American architect designed the India International Centre in 1962 with other institutional buildings like the current day Unesco, WWF, Habitat Centre and Triveni Auditorium.His philosophy was about simplicity and inclusive growth which can be seen in his architectural style with simple lines, exposed concrete and marrying of flora and fauna with the buildings. Use of local materials, keeping in mind functionality, modern regionalism became apparent. Lodhi Estate was chosen for such cultural buildings as it has a lot of natural light and due to its extensive greenery, he could imagine the indoor and outdoor merging. This was also inspired by Tagore's way of thinking and hence one can see many planted trees from the 50's. A balance of beauty, response to the cultural context are proving of him being a purist. Most elements like the sunscreen device, Hexagon and triangular cemented blocks to make ceilings, blue jaalis used as decorative elements inspired by the Lodhi gardens tombs, chips floorings, all were made on site and were prove of craftsmanship available at that time.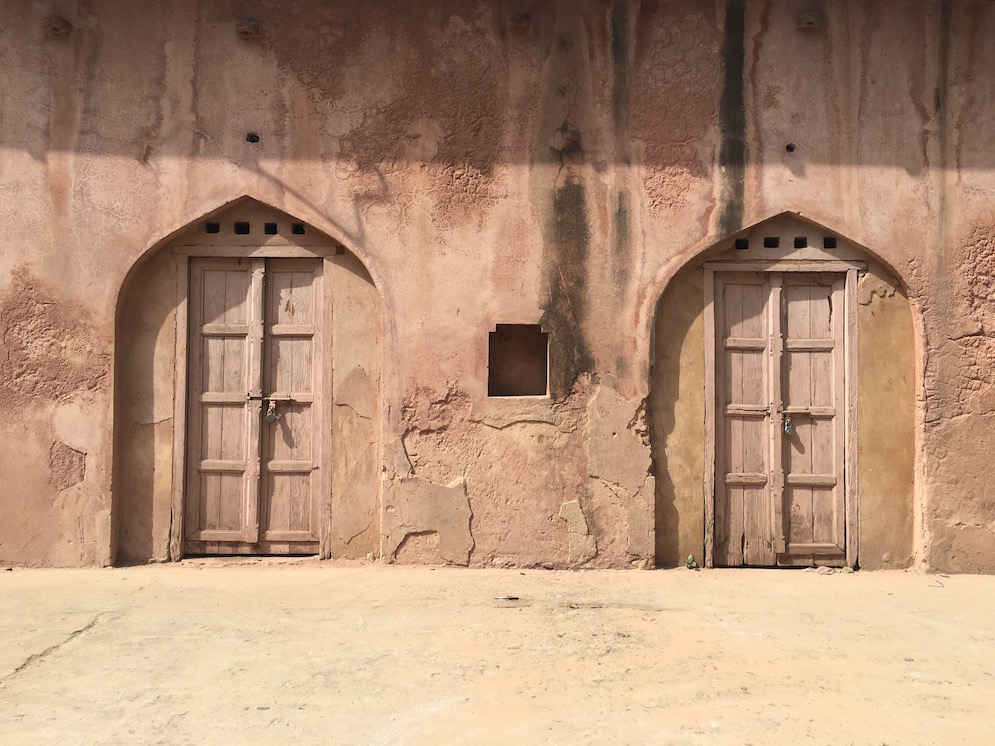 Let us curate a cultural day for you in Delhi
We organise experiences in Delhi for culturally curious travellers that are themed around art, craft, design, architecture, food and more.